Miracle Fruit For Blood Sugar? Why Amla (Indian Gooseberry) Powder May Help Manage Type 2 Diabetes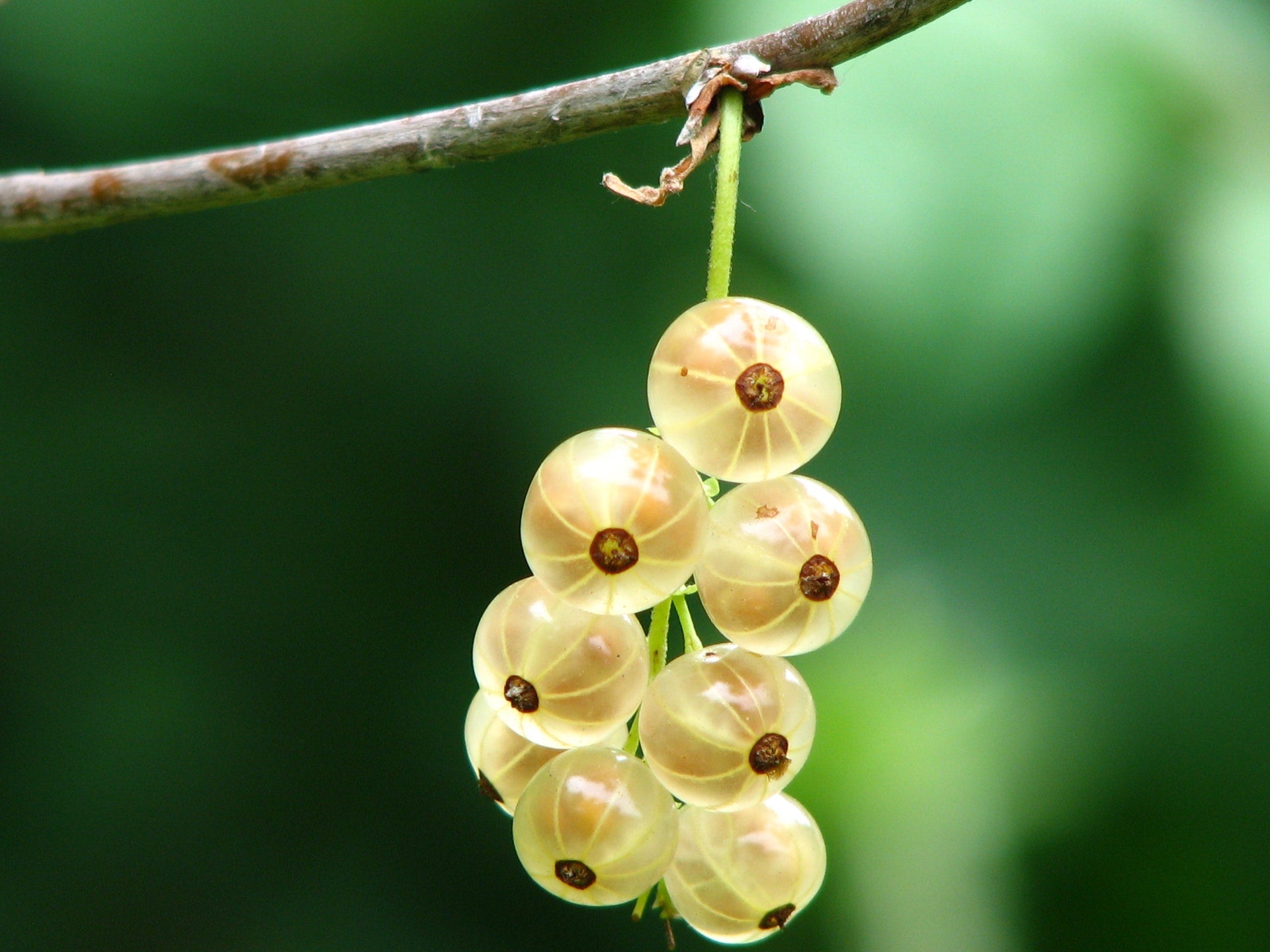 Ayurvedic medicine, along with traditional Chinese medicine, is one of the oldest traditional systems of healing in the world. Amla is arguably the most important plant in Ayurveda and the berries from the plant are used for a wide variety of health concerns. Should you start taking amla fruit powder?
Phyllanthus emblica just might be a miracle of a medicinal plant. Otherwise known as Indian gooseberry or amla, the plant's fruit receives most of the attention when it comes to its diverse uses in Indian folk medicine, especially for functioning as a:
Diuretic

Laxative

Liver tonic

Stomach tonic 

Appetite stimulant

Fever reducer

Anti-inflammatory

Hair-growth stimulant

Anti-ulcer and heartburn
So why haven't you heard of amla fruit? 
Perhaps it's because you won't find it in the produce aisle of your local supermarket or even at a farmer's market. 
In the West, Amla fruit is most often sold in the form of a powder. Many natural food brands that sell amla powder apply the label "superfood" to it. Is the appellation well-deserved? 
It just might be. This is especially true if you have type 2 diabetes or high-blood sugar levels. That's because recent research has shown that amla fruit is just as effective in managing blood sugar levels as a couple of the most common diabetes drugs. 
We'll explore some of that research in a little bit.
Benefits of Amla Fruit (Indian Gooseberry)
But first, are there research studies that prove that amla has the ability to help some of the aforementioned health concerns? 
A study published in the European Journal of Cancer Prevention says that preclinical studies have shown that amla possesses properties for mitigating fever, pain, cough, atherosclerosis, anemia, high cholesterol and diarrhea. Furthermore, amla's actions in preliminary studies suggest that it can protect the heart and digestive system, assist in wound healing, and protect kidney- and liver function. 
Amla Fruit For Stress Management
In addition, amla fruit is considered by many researchers and herbalists to be an adaptogenic herb. Adaptogens normalize the body's response to stress by regulating the hypothalamic-pituitary-adrenal (HPA) axis, which controls the body's flow of stress hormones. 
Amla Fruit For Immune Support
Research that is more advanced than preclinical studies—experimental studies—suggest that the phytochemicals in amla have properties that are similar to anticancer drugs, write the co-authors in the European Journal of Cancer Prevention. For instance, amla was shown to modulate the effects of radiation therapy and chemotherapy. 
"Amla is reported to possess antioxidant, anti-inflammatory, antimutagenic and immunomodulatory activities … properties that are efficacious in the treatment and prevention of cancer," the researchers write, concluding that these aspects of amla "warrant future research to establish its activity and utility as a cancer preventive and therapeutic drug in humans."
Even outside the realm of cancer, amla seems to be a potent food for immune support, as it powerfully scavenges free radicals.  
Amla Fruit Benefits For Type 2 Diabetes
Now let's get to what's arguably the greatest benefit of amla if you're trying to manage cholesterol and those A1C blood sugar levels. (People with type 2 diabetes are more at risk for developing high cholesterol.)
Research published in a diabetes journal showed that amla reduced the biomarkers of oxidative stress and inflammation, and improved heart- and blood-vessel function in patients with type 2 diabetes. 
More good news for amla fruit consumption, according to the study, amla significantly improved the lipid profile and HbA1c levels and was well tolerated by the subjects (a total of 80 people were in the study, so take the results with a grain of salt because it wasn't a large clinical trial).
The interesting thing about the study was that amla was just as effective in reducing the metabolic disease biomarkers as the statin drug, Lipitor (atorvastatin). 
Another study from India compared amla fruit to another popular cholesterol drug, Zocor (simvastatin), and showed similar results. Both interventions were effective at reducing cholesterol markers, including triglycerides and very-low density lipoproteins. But amla showed a more impactful benefit in reducing blood pressure than the drug intervention. 
In light of these results, the researchers concluded, "Addition of amla to the currently available [cholesterol-lowering] therapy would offer significant protection against atherosclerosis and coronary artery disease, with reduction in the dose and adverse effects of the [drugs].
Conclusion
You don't have to have type 2 diabetes or high cholesterol to benefit from taking amla fruit powder. This berry, steeped in Ayurvedic tradition, seems to have rightfully earned its moniker in recent years in the west as a superfood.