Supporting A Cure for Diabetes, Miracle Noodle, Diabetes Research Institute And You!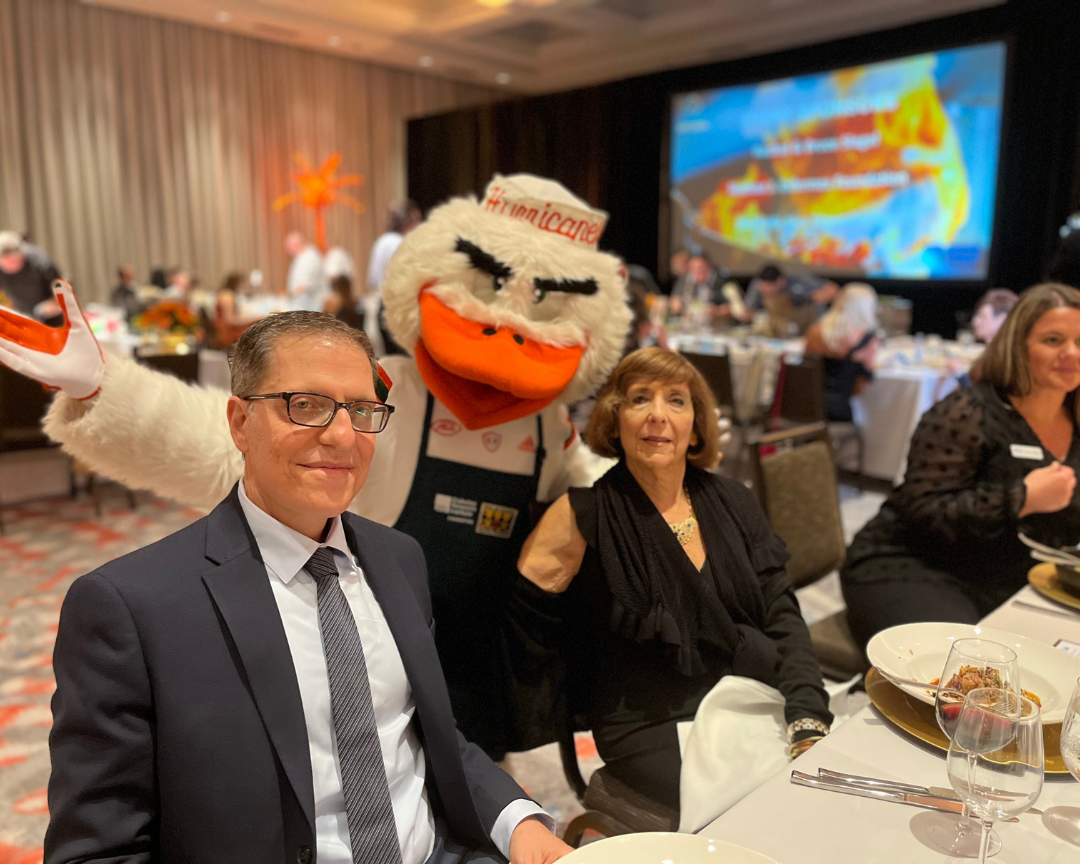 We hope this email finds you well and happy. We wanted to take a moment to thank you for being a part of the Miracle Noodlecommunity.

As a mission-driven company, we are dedicated to making healthy and delicious food products that are accessible to everyone.

We are also passionate about supporting important causes that help improve people's lives.

That's why we are proud to support the Diabetes Research Institute.

The Diabetes Research Institute is a world-renowned organization that is dedicated to finding a cure for diabetes.
They are committed to conducting groundbreaking research that will improve the lives of millions of people who suffer from this disease.

We believe in their mission and are honored to support them.

As a medical doctor, when I started Miracle Noodle, one of my top reasons for doing so was to help people control their blood sugar while enjoying foods that are normally off-limits.

We understand how challenging it can be to manage diabetes, and we want to make it easier for people to enjoy healthy and delicious food options.

That's why we are committed to using high-quality ingredients in all of our products and offering low-calorie, low-carb options that are perfect for people with diabetes.

Last night, we co-sponsored an event that was truly inspirational (below you will find a picture of me and my mother at the event last night). It was a reminder of why we do what we do and the impact we can have on people's lives.

We are grateful to have been a part of it and look forward to future events that inspire us to continue making a difference.

If you are interested in learning more about the Diabetes Research Institute, we encourage you to check out their website.

We also want to let you know that you can donate 1% of your purchase on miraclenoodle.com to the Diabetes Research Institute Foundation. This choice is available on checkout.

Our goal is to fund two researchers with necessary lab equipment to perform a diabetes clinical trial for one year and we are 60% of the way there!!

Every little bit helps, and we appreciate your support.

Thank you for being a part of the Miracle Noodle community. We are grateful for your support and look forward to continuing to make a difference together.

To You and Yours in Health,

Jonathan Carp, MD
President - Miracle Noodle