5 Unusual Uses for Miracle Noodle and Miracle Rice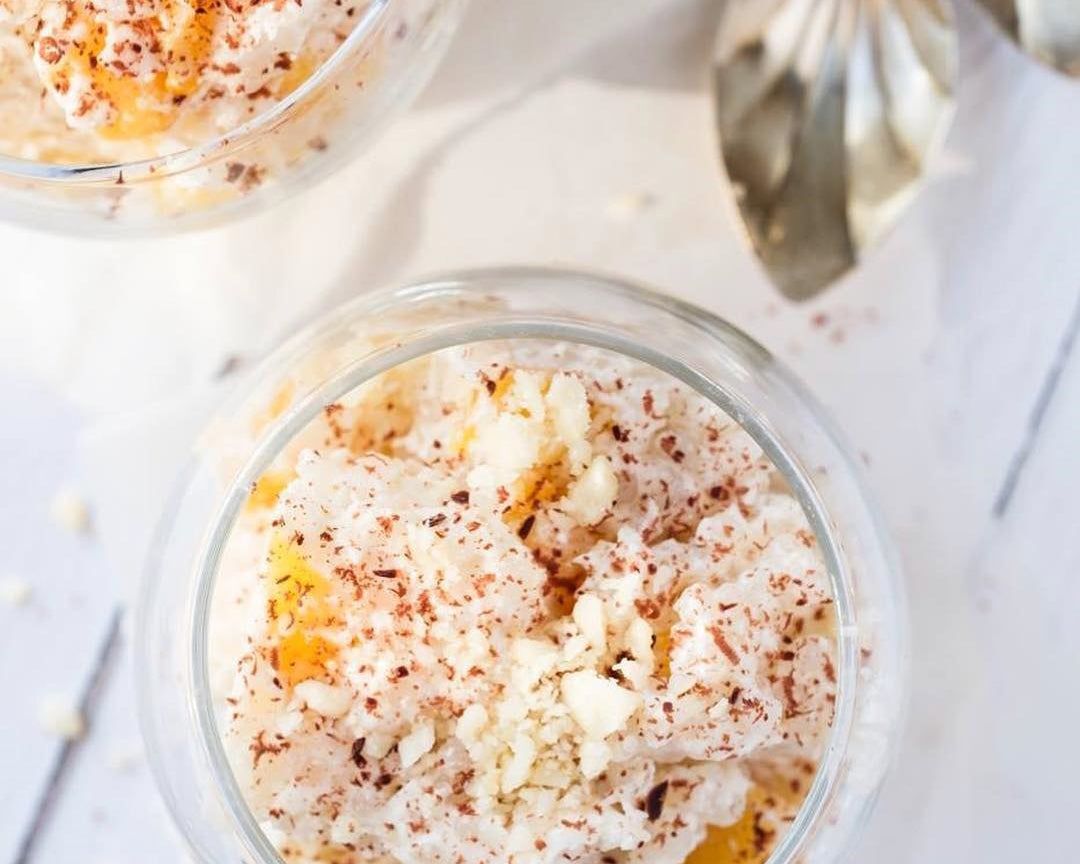 When I started this business way back in 2006, I was immediately surprised how people used our products.

I started the company as you know to help with patients health, but soon discovered that people were using it for things that I never could have imagined and that it became a regular part of their eating plan.

But did you know there are some unusual uses for these products?

I've rounded up five of the most creative ones that we've seen our customers come up with:

1. Pizza Crust - Yes, you can use Miracle Noodle as a pizza crust! It's naturally gluten-free and adds unique texture - perfect for an alternative take on the classic dish. More information here: https://miraclenoodle.com/blogs/recipes/miracle-noodle-crust-pizza

2. Smoothie Ingredient - Mix some Miracle Riceinto your favorite smoothie to add serious creaminess and one of the most potent prebiotic fibers known to man.

3. Dessert-Style Breakfast - This Miracle Ricepudding with peaches is one of my favorites and is low carb and delicious: https://miraclenoodle.com/blogs/recipes/miracle-rice-pudding-with-macadamia-milk-and-texas-peaches
4. Pet Weight Loss Aid - We've had numerous pet owners who have used Miracle Rice as an addition to their dog food with amazing results! Keep in mind this should only be done after consulting with your vet first. Of course, adding Miracle Rice to your soups and meals, can also be done of course! :)

5. Lunch Supplement - I use this one myself regularly. I add our ready-made meals like Japanese Curry, Pad Thai or Tom Yum for a second course when my large lunchtime salads don't quite fill me up the way I want. These won't spike your sugar causing afternoon sleepiness, so they are the perfect way to add food and subtract afternoon sleepiness!

Try it and see the difference!

I hope you have learned something new about our products today! As you can see there are so many creative uses for Miracle Noodle, Miracle Rice and Ready Meals. We'd love to hear how you use them in your daily routine - share with us on social media or by e-mail.

Let me know!

To You and Yours In Health,

Jonathan Carp, MD
President - Miracle Noodle

P.S. In my next email, I'm going to tell you about some of the amazing medical breakthroughswe've seen thanks to the main ingredients in our products!