Best Wintertime Keto-Friendly Fruits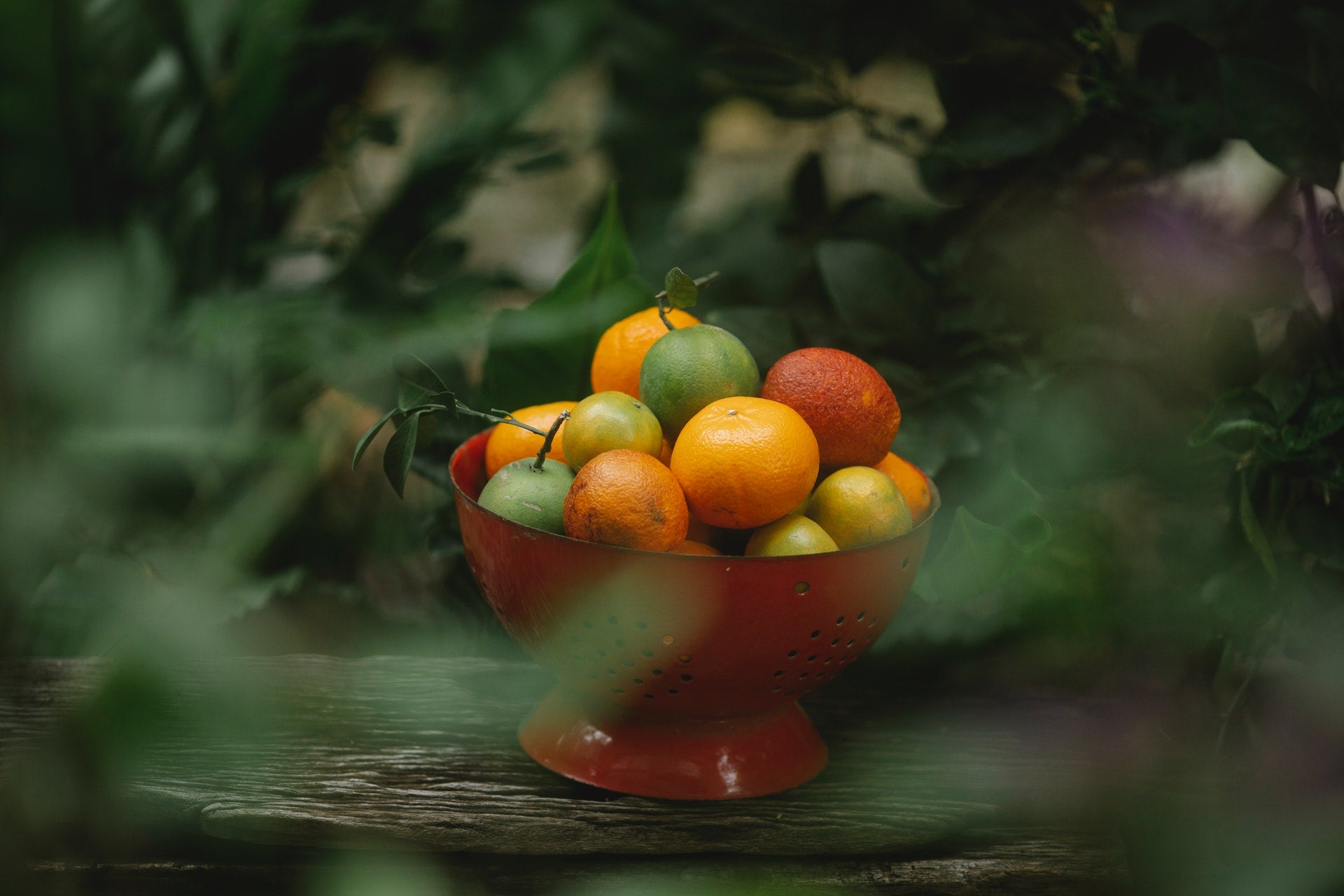 If you're committed to following a low-carb lifestyle, you don't have the luxury of eating that much fruit any time of year. And during the cold months, if you're also eating seasonally, your choices might seem slimmer. So what's a keto dieter to do this time of year? The good news is there are some seasonal fruits that are low in net carbs.
If you're following a keto diet, eating a lot of fruit isn't an option in the first place. But if you're following not only a keto diet, but also the wisdom of eating seasonally, does that mean you have to wait until spring or summer to eat a little fruit? Sure, you can buy any type of fruit, any time of year. Blueberries in winter? Thanks to global shipping, you can buy blueberries grown in Chile (where it's now austral summer), you can eat Keto and buy summertime fruit any time of year.

But eating fruit out of season that's shipped from another continent does not taste nearly as good as seasonal, local produce.

Thankfully, not all keto-friendly fruits are hibernating for winter. You can keep burning ketone bodies for energy while getting your fill of seasonally-appropriate low-carb fruit.
Wintertime, Keto-Friendly Fruits
There are a handful of main fruits that are ripe for the picking in December. These include:
Clementines: 7.6 net grams carbs per whole fruit

Tangerines: 8.7 net grams per whole fruit

Oranges: 9 net grams per small whole fruit
The other main citrus that's at its peak by December is mandarin oranges. But if you're a low-carber, avoid them because they have over 20 grams per serving.

Once January rolls around, grapefruits are in full season, at least in the southern U.S. Grapefruits contain approximately 11-12 net grams of carbs per small fruit. But good luck finding a small grapefruit. These days, they all seem to be the size of softballs. Stick to half a large grapefruit if you want to increase your chances of burning only ketone bodies for energy.

Keto-friendly fruit options this time of year also include kumquats. There are about 9 grams of net carbs in approximately 3-4 small pieces. But considering they're so tart, who can eat more than a couple anyway?

Kiwi fruit is usually synonymous with summer, but it has one of the longest growing seasons: 240 days, according to Zespri, the company behind the SunGold brand of kiwi fruit. One cup of kiwi fruit contains 12 grams of net carbs. So stick with a half cup serving.

Lemons are also at their ripest in winter (as well as spring). But considering nobody eats a whole lemon, is it necessary to include the net carbs? Well, if you're keeping score at home, you'll be happy to know that each ounce of freshly squeezed lemon juice contains only approximately 1 gram of net carbs.

There are also a few keto-friendly wintertime fruits that fly under the radar. For instance, when's the last time you had prickly pear cactus (Nopales in Mexican cuisine)? Clocking in at under 9 grams of net carbs per cup, it's a keto-friendly filling fruit!
Next time, we'll take a look at the best keto-friendly winter veggies. Until next time…
Did we miss any keto-friendly fruits that are at their best in winter? Leave a comment.