Miracle Noodle Helped My Father Get Off 2 Diabetes Medicines in 3 Months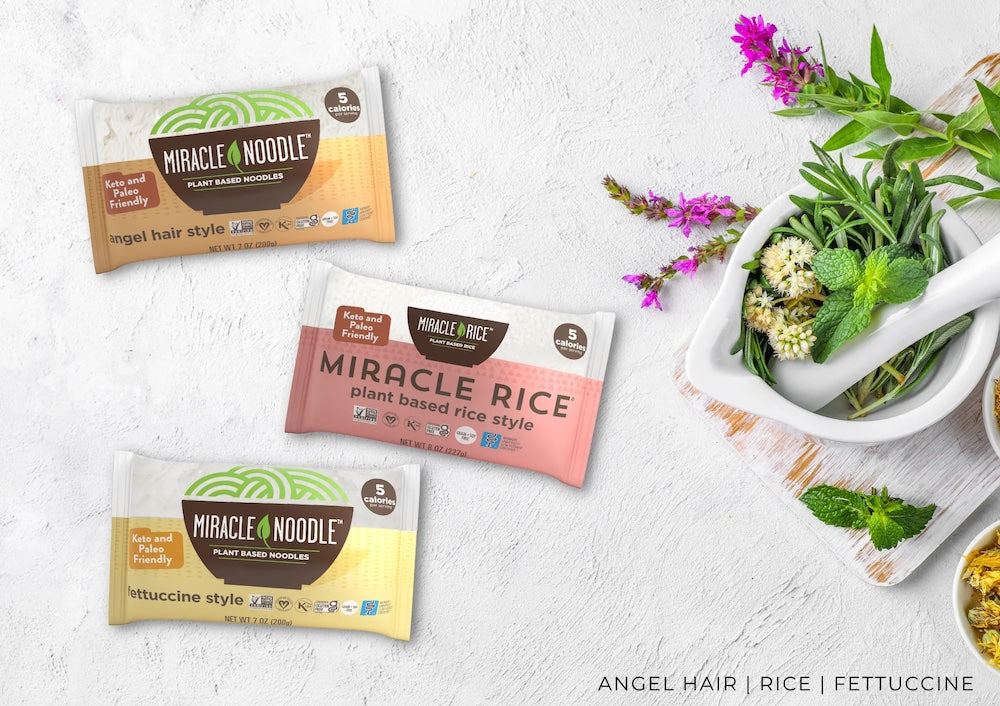 I hope you're doing well. In my previous emails, I've discussed my incredible experience with discovering shirataki noodles in the magical city of Kyoto. After coming home and starting Miracle Noodle, I was keen to prove that these superfoods could improve people's health and wellbeing - so I started testing it out on my father (who is also a medical doctor and had type 2 diabetes).
To my amazement, he was able to get off 2 of his 3 medicines in just 3 months! My mother also jumped on board with swapping out carbs in her meals with Miracle Noodle and has lost 30 pounds. She's one of the reasons why this company exists today and at 80 years old she is full of energy - working out every morning at 4am and still works full time with Miracle Noodle!
After seeing my family's successes, I decided to introduce them to my patients - the results? Spectacular. People were able to make positive lifestyle changes easier than ever before.
My first instructions were simple, swap out the carbs in only one meal per day with Miracle Noodle. So, for example, if you planned on having a potato, pasta, rice, etc, instead use Miracle Noodle or Miracle Rice to duplicate that meal. 
Next time, I will discuss some of the spectacular results I saw in my patients!

To You And Yours In Health,
Jonathan Carp, MD
President - Miracle Noodle 
P.S. I am often asked what is the best first start with Miracle Noodle. It is definitely the variety pack - check it out here: https://miraclenoodle.com/products/6-pack-variety-sampler-angel-hair-miracle-rice-fettuccine