Ziti and Peperonata Salad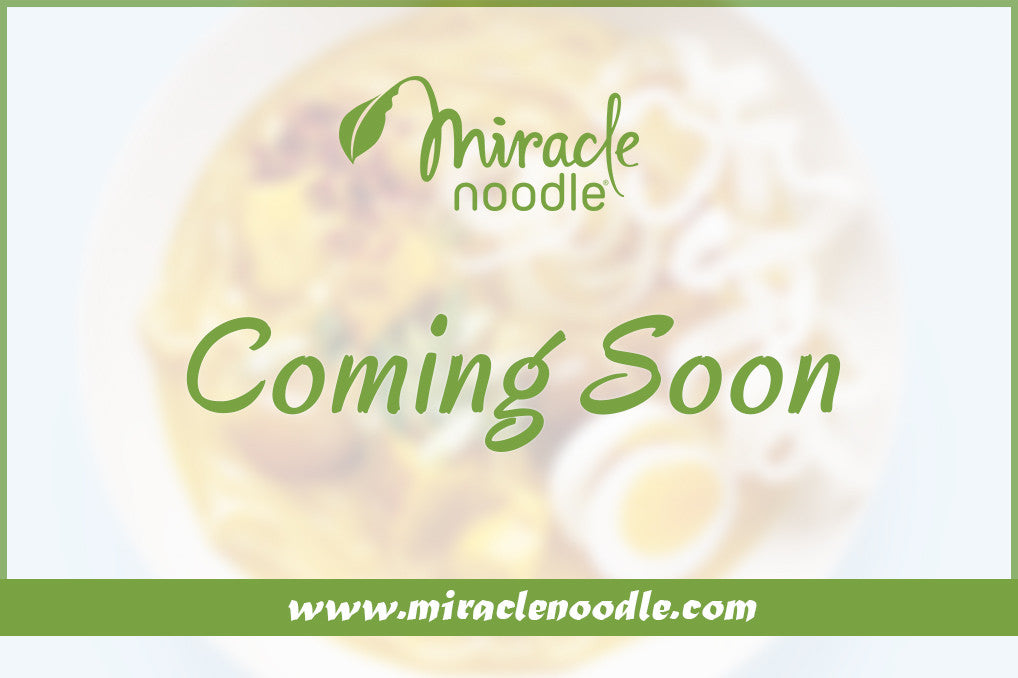 This salad of pasta and gently braised bell pepper strips makes a wonderful addition to any antipasto spread or a great side to a tuna sandwich. In the Sicilian tradition, both salty capers and sweet golden raisins show up, as well as fennel (fresh and seeds) and Italian salami. Either Genoa or Sopressata is a good choice for the salami. Surprisingly only 1 ounce makes a big flavor contribution. Other classic additions to consider are olives, anchovies, and/or moist sundried tomatoes. You might use just one color of bell pepper or add some basil. It's an adaptable salad and happily, it improves on standing. So there's no last minute prep.
Ingredients
1 7-ounce package Miracle Noodle Ziti
1 large red bell pepper
1 large orange or yellow bell pepper
1 large green bell pepper
1 tablespoon extra-virgin olive oil
1 teaspoon fennel seeds, crushed in bag with mallet
1 teaspoon finely chopped fresh rosemary
1/8 teaspoon dried crushed red pepper
½ medium fennel bulb, fronds reserved, cut lengthwise into 1/3-inch-wide strips
¼ cup golden raisins
2 to 3 tablespoons white wine vinegar (such as Vilux brand)
11/2 tablespoons drained capers
1 large garlic clove, squeezed through press
4 to 5 thin slices Italian salami (1 ounce), cut into 1/3-inch-wide strips
1/3 cup paper-thin slices red onion
Method
Prepare the Ziti according to package directions, except boil 3 minutes, drain, and spread on several layers of paper towels to dry.
Cut top and bottom off of each pepper, leaving 3-inch-tall rings. Remove seeds and cut rings into 1/3-inch-wide by 3-inch-long strips. Stir oil, fennel seeds, rosemary, and crushed red pepper in large nonstick skillet over medium-low heat 30 seconds, or until fragrant. Add bell peppers and fennel; toss 2 minutes. Add 1/3 cup water. Cover and reduce heat to low. Cook peppers 18 to 20 minutes, or until tender, stirring occasionally. Turn off heat and let stand, covered, 5 minutes.
Add Ziti , raisins, 2 tablespoons vinegar, capers, garlic, ½ teaspoon kosher salt, and ¼ teaspoon freshly ground black pepper to mixture in skillet; toss to blend. Let stand until cool, tossing occasionally. Mix salami and onion into salad. Let stand at least 30 minutes and up to 2 hours, adjusting vinegar, salt, and pepper as desired. Before serving, mix in 1 tablespoon chopped fennel fronds.
Nutritional Info
Food
MN Ziti
Red Pepper
Orange Pepper
Green Pepper
Oil
Fennel
Raisins
Salami
Total
Per Serving
Fat Gms
0
0
0
0
14
0
0
6
2.0
3.5
Calories
15
30
30
30
120
27
130
85
467
78
Carbohydrates Gms
5
5
5
5
0
6
31
1
58
9.6
Protein Gms
0
0
0
0
0
1
1
7
9
1.5