Angel Hair Slaw with Kim Chee Vinaigrette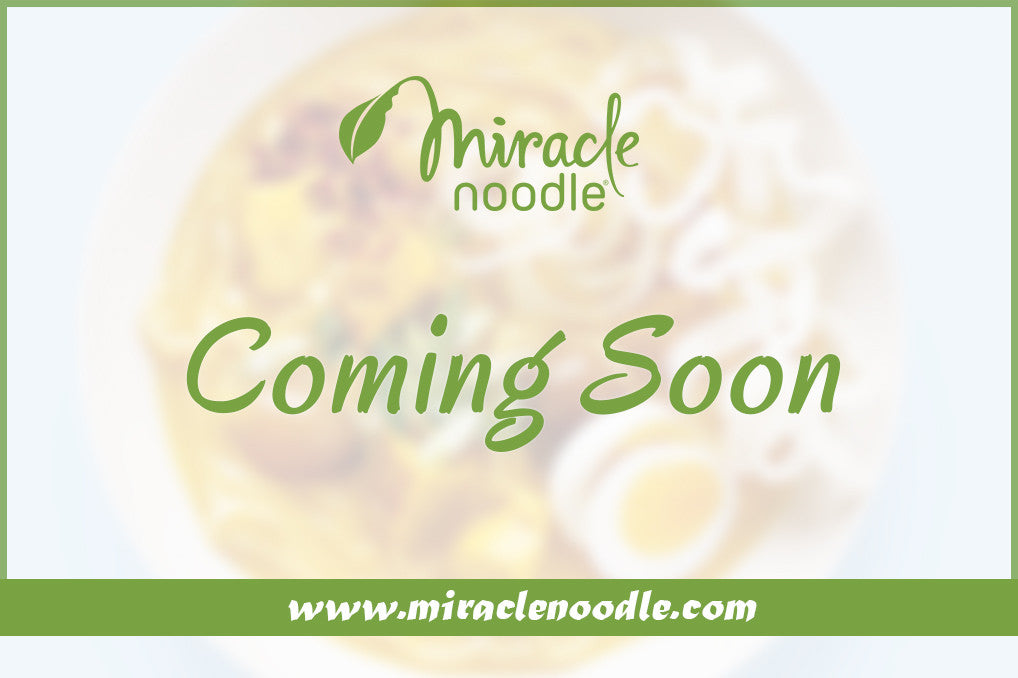 The slender angel hair noodles complement the thin strips of vegetables in this light salad. A v-slicer, the inexpensive, plastic version of a French mandoline, makes quick work of shaving the fennel. But a sharp chef's knife will take care of thin-slicing the kale and radicchio, and the fennel as well, if no slicer is available. A neat trick to 'stem' kale leaves: fold in half lengthwise. Then cut off the stem on one long side.
Ingredients
1 7-ounce package Miracle Noodle Angel Hair
1 /2 of 7- to 8-ounce radicchio, shaved or cut into very thin strips
1/2 medium fennel bulb, cut vertically in half, cored
3 large curly kale leaves, center stem cut away
2 tablespoons white balsamic vinegar
1/2 tablespoons Asian sesame oil
1 tablespoon (packed) dark brown sugar
1 tablespoon soy sauce (do not use low-sodium)
1 teaspoon minced peeled fresh ginger
1/8 to ¼ teaspoon Sriracha (hot chile sauce)
Kosher salt
Freshly ground black pepper
2 tablespoons finely chopped kim chee (Korean pickled/fermented cabbage)
Method
Prepare the Miracle Noodle angel hair according to package directions, except, boil 2 minutes, drain, and spread out on paper towels to dry. Cut through several times to shorten strands.
Place radicchio in large bowl. Shave the fennel lengthwise on a v-slicer to make paper=thin strips, or cut into julienne (matchstick-size strips). Add fennel to bowl. Stack the kale leaves and cut crosswise into thin strips. Add kale and angel hair to bowl. Toss to blend, cutting any long noodles in half.
Whisk oil, sugar, soy, ginger, and sriracha in a small bowl until the sugar dissolves. Mix in kim chee. Season the vinaigrette to taste with salt and pepper.
Add vinaigrette to slaw; toss to coat. Mound in bowls and serve.
Nutritional Info
Food
Angel Hair
Radicchio
Fennel
Kale
Vinegar
Oil
Sugar
Soy Sauce
Kim Chee
Total
Per Serving
Fat Gms
0
0.3
0.3
0.6
0
21
0
0
0
22.5
5.5
Calories
0
26
35
43
40
195
45
10
5
399
100
Carbohydrates Gms
0
5
8.2
8.5
10
0
4
0
1
36.7
9.2
Protein Gms
0
1.7
1.4
2.8
0
0
0
2
0
7.9
2