Mexicali Miracle Rice and Black Bean Salad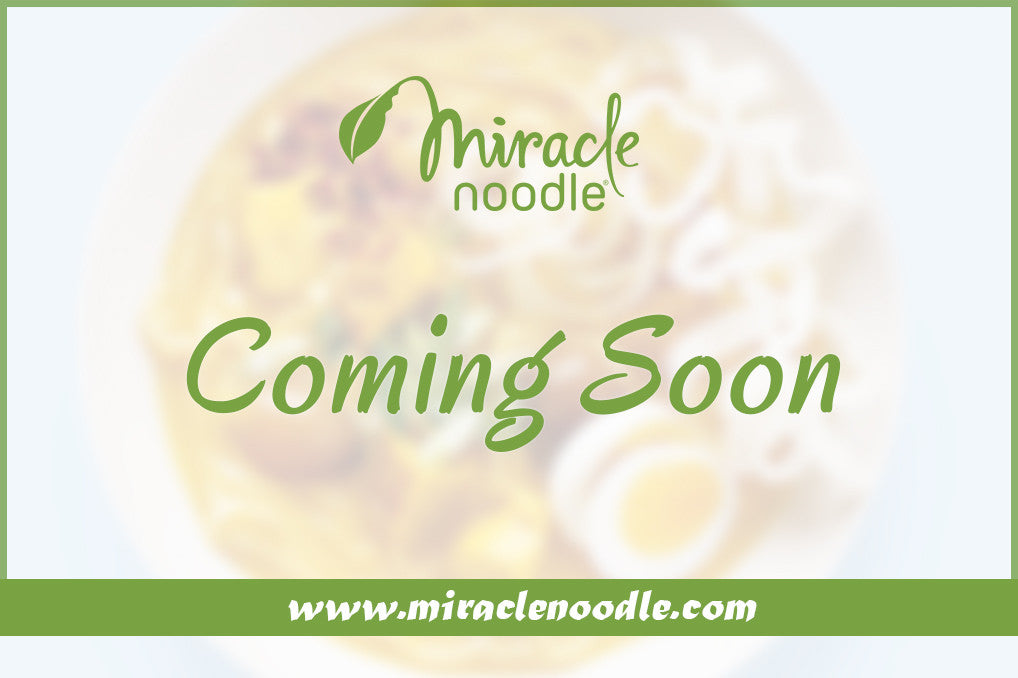 Here is a quick, easy, economical delicious recipe for you to enjoy!!
Ingredients
1 red pepper
Two cloves of garlic
2 packages of Miracle Rice
2 cans black beans, drained
Cilantro (c. 1/4 cup)
1 tsp coconut oil
1/2 tsp olive oil
Sea Salt (optional, to taste)
Lime juice
Method
Slice red pepper. Heat pan and saute with garlic in olive oil and a little coconut oil in frying pan.
Add 1 white or red onion (optional). Place two cans of black beans, drained, after rinsing in cold water, in colander for three minutes.
Add to pan. Saute for five minutes on medium heat.
Then prepare two bags of Miracle Rice, rinsing in colander for three minutes, then place in boiling water for one minute.
Pat dry, mix with beans for five minutes in covered pan! Almost done:)
Let sit waiting to use. Finally add 1/4 cup of lime juice. quarter cup of cilantro cut up, red onion and avocado or (optional or your favorite vegetable).Will serve 4-6 people.
Lunch or dinner is ready.! Serve hot or cold. Low carb with protein. add some sea or Kosher salt to taste. Enjoy!!