Miracle Noodle Ziti with Cabbage, Sausage, and Kraut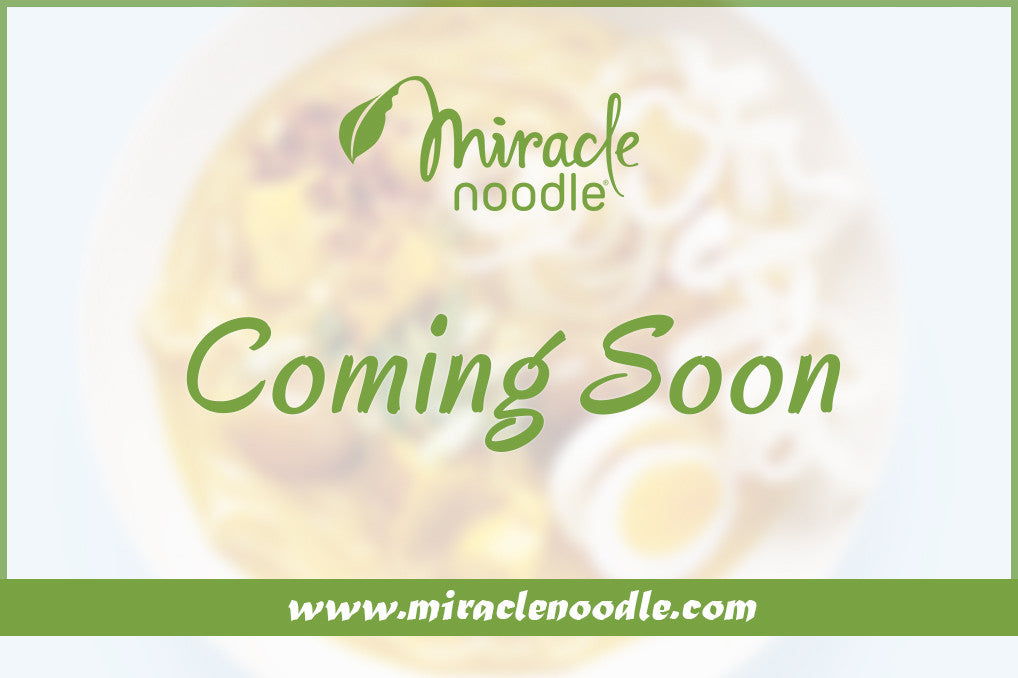 This hearty dish features middle-European flavors. Serve it with some pumpernickel bread, and perhaps some beer as well, for a satisfying lunch. Add soup and/or salad to turn it into dinner. Buy sauerkraut found in the market's refrigerated deli section. In French, the verb 'sauter' means to jump. So an instruction to 'sauté' means keep things in the skillet moving by stirring or tossing occasionally. Have every ingredient ready, because once started, the dish goes together quickly.
Ingredients
1 7-ounce bag Miracle Noodle Ziti
11/2 teaspoons extra-virgin olive oil
2 cups (lightly packed) very thinly sliced green cabbage
1 small red bell pepper, top and bottom cut off, center ring cut into 1/8-inch strips
1 large shallot, halved lengthwise, cored, very thinly sliced into strips
2 Turkish bay leaves
1 teaspoon caraway seeds
1 teaspoon finely chopped fresh rosemary
6 ounces (6 inches) smoked turkey sausage (65% less fat), cut into ¼-inch rounds
1 cup sauerkraut, drained
¼ cup dry white wine
¼ cup low salt chicken broth (Swanson's organic)
Pinch of cayenne pepper
1 tablespoon Dijon mustard
¼ of 1-pound bag frozen French-cut green beans, boiled 2 minutes, drained well
3 tablespoons chopped fresh Italian parsley
Method
Prepare the Miracle Noodle ziti according to package directions. Cut any long ziti into 11/2-inch lengths.
Heat oil in large nonstick skillet over medium-high heat. Add cabbage, bell pepper, shallot, bay leaves, caraway seeds, and rosemary. Sauté 2 to 3 minutes, or until cabbage starts to wilt. Mix in sausage, sauerkraut, wine, broth, and cayenne. Cover, and simmer 4 to 5 minutes, or until the cabbage is just tender. Mix in mustard, then green beans. Simmer uncovered 1 minute. Mix in ziti; simmer 1 minute longer, or until juices reduce slightly and flavors blend. Season to taste with kosher salt and freshly ground black pepper. Mix in parsley. Remove and discard bay leaves.
Nutritional Info
Food
Miracle Noodles
Oil
Cabbage
Red Bell Pepper
Shallot
Turkey Sausage
Sauerkraut
Wine
Chicken Broth
Mustard
Green Beans
Total
Per Serving
Fat Gms
0
7
0
0
0
4.5
0
0
0
0
0
11.5
2.8
Calories
0
60
41
40
70
270
20
38
4
15
38
596
149
Carbohydrates Gms
0
0
8.1
7.2
17
1
4
0
0.3
0
8
45.6
11.4
Protein Gms
0
0
2
1.2
2
24
0
0
2
0
1.2
32.4
4.1