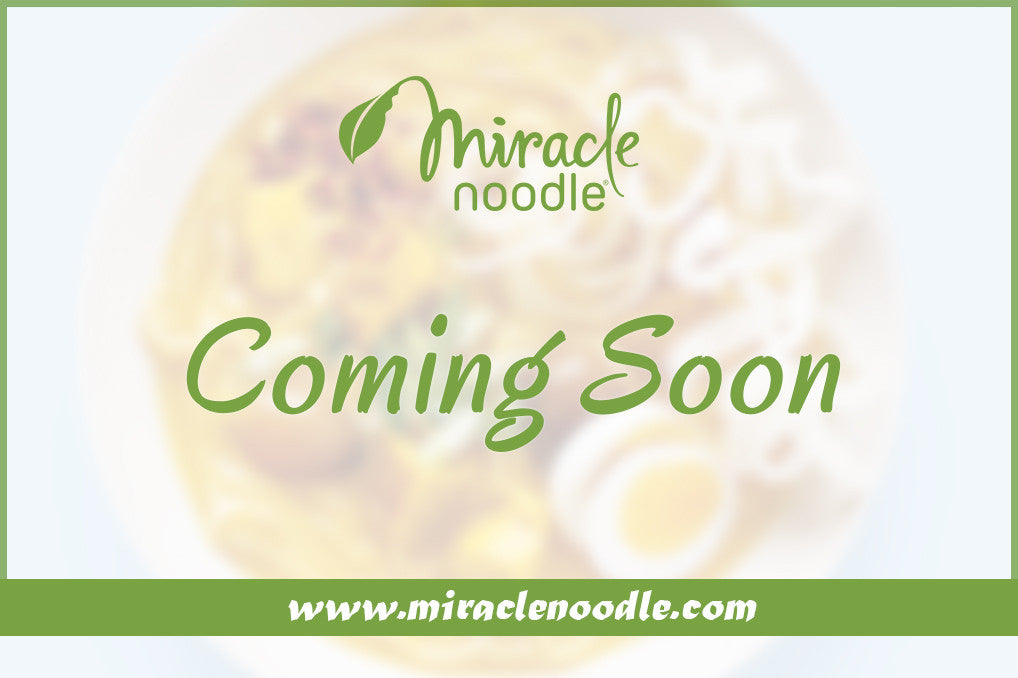 Serve the

chili

with a salad for lunch, or with scrambled eggs and baked tortilla chips for brunch. Or serve on it's own with toppings like crumbled goat cheese, diced avocado, plain yogurt, and salsa. Maybe buy pickled carrots from a taco stand or jicama sticks from a salad bar. Use all-purpose

chili

powder like Spice Islands; substitute green pepper for the red, or crookneck squash for the zucchini. Or throw in some diced cooked chicken. It's just an easy, satisfying dish.
Ingredients
1 8-ounce bag Miracle Rice
11/2 tablespoons extra-virgin olive oil
1 cup ½-inch dice red onion
1 cup ½-inch dice red bell pepper
1 4- to 5-ounce zucchini, quartered lengthwise, seeded, then cut into ½-inch dice
3 large garlic cloves, smashed, peeled, finely chopped (about 4 teaspoons)
4 to 41/2 teaspoons

chili

powder
13/4 teaspoons ground cumin
13/4 teaspoons dried leaf oregano (preferably Mexican)
4 large canned tomatoes in puree (from 28-ounce can), drained, diced, puree reserved
1 cup drained cannellini (white kidney) beans, bean juices reserved
½ teaspoon (or more) kosher salt
Freshly ground black pepper
2/3 cup chopped fresh cilantro, divided
4 green onions, chopped
Method
Prepare the Miracle Rice according to the package directions and set aside.
Heat the oil in a large nonstick skillet over medium-high heat. Add onion, bell pepper, zucchini, and garlic. Sauté 5 to 6 minutes, or until the vegetables begin to soften. Remove the skillet from the heat. Add 4 teaspoons

chili

powder, cumin, and oregano. Stir until the spices coat the vegetables. Mix in diced tomatoes, 2/3 cup reserved tomato puree, beans, ½ cup reserved bean juices, then Miracle Rice.
Place skillet over medium heat and bring

chili

to simmer. Cover skillet. Reduce heat to medium-low. Simmer 13 to 15 minutes, or until the vegetables are tender, stirring occasionally and adding more tomato puree or bean juices by tablespoonfuls, if the 

chili

is dry. Mix in ½ teaspoon (or more) salt, pepper to taste, and remaining ½ teaspoon

chili

powder, if desired, then ß¼ cup cilantro.
Spoon

chili

into bowls. Sprinkle with cilantro and green onions. Serve, passing remaining cilantro and green onions.
Nutritional Info
Food
Miracle Noodles
Olive Oil
Red Onion
Red Bell Pepper
Zucchini
Garlic
Cumin
Oregano
Tomatoes
Beans
Cilantro
Green Onions
Total
Per Serving
Fat Gms
0.0
21.0
0.0
0.4
0.0
0.0
0.0
0.0
0.0
0.0
0
0
20
41
10
Calories
0.0
180.0
64.0
46.0
33.3
12.0
0.0
0.0
0.0
100.0
180
3
20
638.3
159.6
Carbohydrates Gms
0.0
0.0
14.4
9.0
8.0
3.0
0.0
0.0
0.0
20.0
38
0.3
4.4
97.1
26.3
Protein Gms
0.0
0.0
1.6
1.5
2.7
0.6
0.0
0.0
0.0
4.0
14
0.3
1.2
25.9
6.5