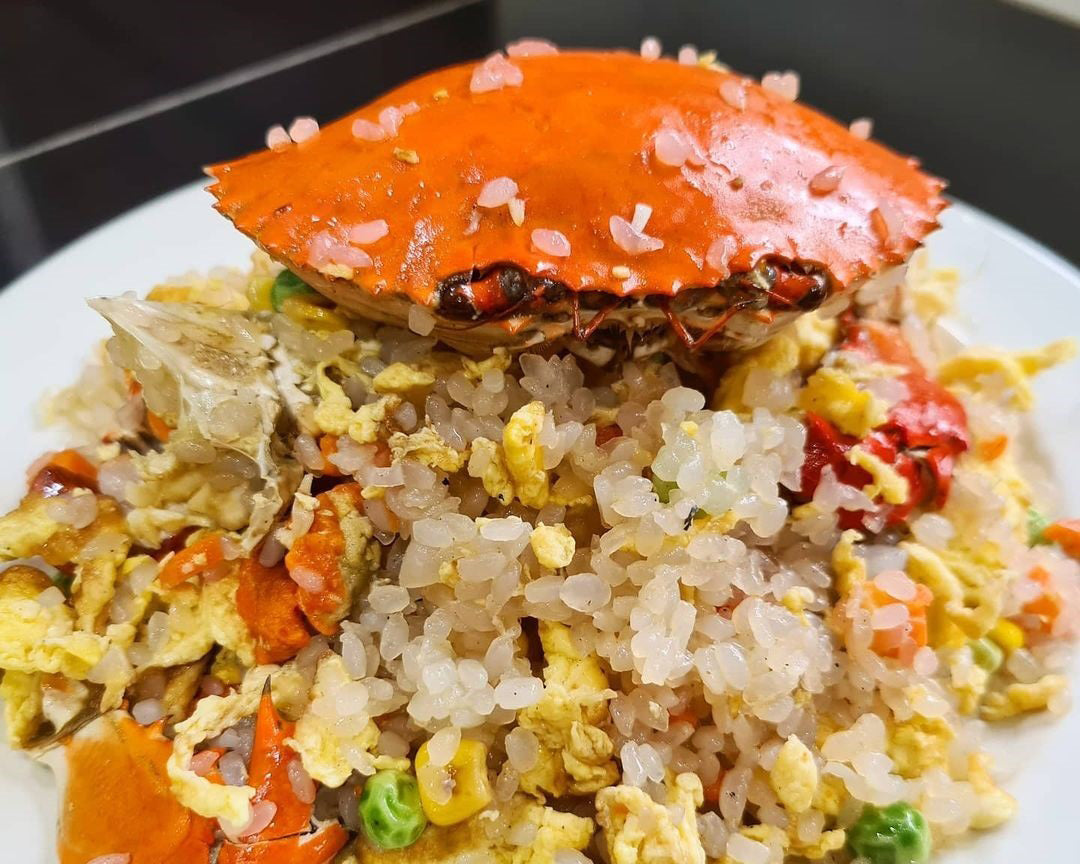 We LOVE fried rice! This version is fit for royalty. Rule over your kitchen and dining table with this low-carb fried rice recipe, dish up this meal! It's easy to do with our keto-friendly Miracle Rice!

"So glad I managed to recreate my favorite fried rice with crab. Of course, it was lacking that smokey good flavour that we could only get from the hawkers who uses a huge wok and fire. But, nevertheless, it was still delicious and guilt-free using zero carb rice from Miracle Noodle. You could also replace the crab with any seafood. I love the idea of scrambling the eggs separatley then addi inot the rice so that I can enjoy them in bigger chunks."


Recipe by Elsie Yan of @lowcarbrecipeideas on Instagram.



INGREDIENTS:
1 crab
1 packet Miracle Rice
1 crab or any seafood
2 large eggs (lightly beaten with fork)
1 tbsp minced garlic
1/2 cup frozen peas and carrots (or any veggies)
1 to 2 tbsp liquid amino or tamari
Salt & Pepper to taste
DIRECTIONS:
1. Clean the crab, steam until half cooked then cut into big chunks and try to shatter the shells a bit so that it's easier to break open when eating the fried rice. Set aside.
2. Prepare Miracle Rice by rinsing, draining, boiling for 2 mins then drain. Dry roast in a pan without oil until squeaky to remove excess water. Set aside.
3. Heat a wok or pan with some cooking oil. Scramble the eggs until cooked then set aside.
4. In the same wok or pan, stir fry the garlic with some cooking oil until fragrant. Add the frozen peas, carrots, rice, seasonings, and stir fry for a while. Lastly, add the crab and scrambled eggs and cook for a while. Adjust taste accordingly.
5. Dish up and serve immediately.