Curry Chicken with Love My Rice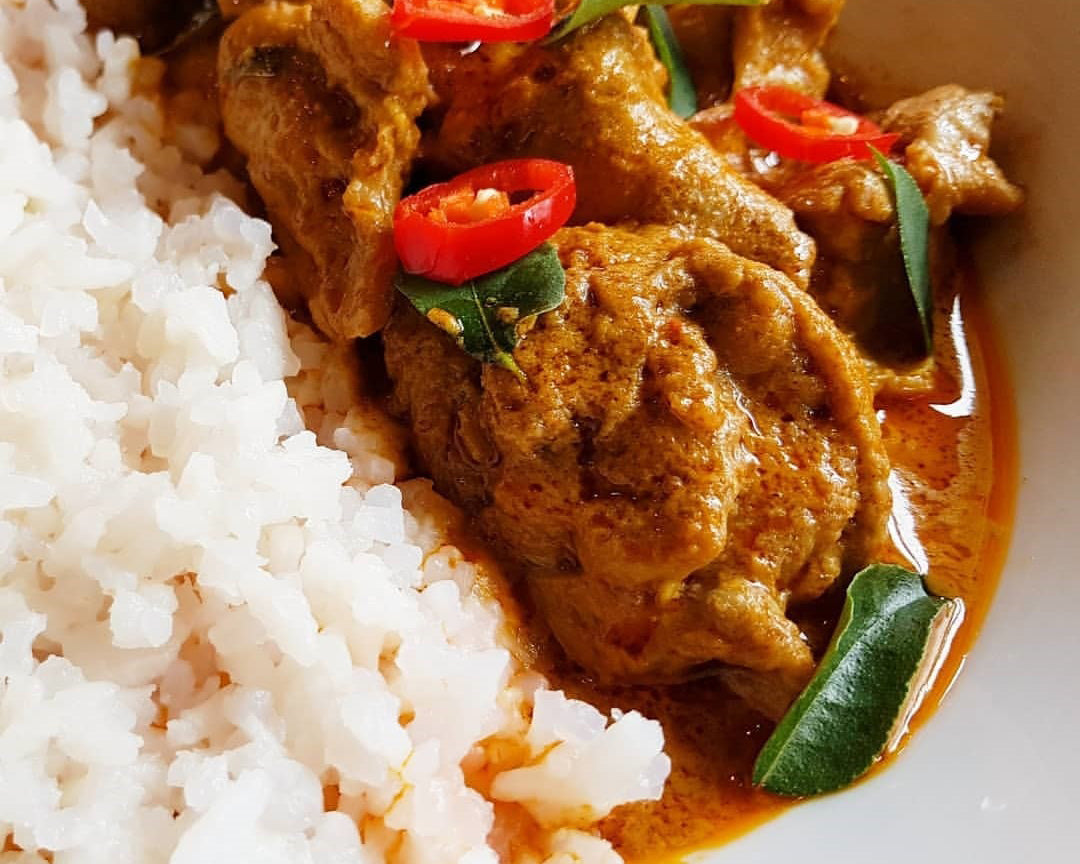 Our Ambassador Elsie is bringing us some eats with heat and flavor. Check out this curry and give it a shot with our Love My Rice! It requires less prep and has more fiber than our Miracle Rice. Check out what Elsie thought of it!
"Curry chicken with rice has been one of my favorite food. But since living low-carb, I have been eating it mostly with keto buns. If you love curry chicken with rice too, here's a lower carb option with Love My Rice from @miraclenoodle. It's an inn
ovative blend of konjac flour and white rice cutting down the calories to 1/3 of regular rice with 10gm net carb per 200gm pack. It looks and tastes like regular rice with a good source of fiber. It's ready to eat just by warming up in the microwave for 1 min.
This curry chicken took so little time to make using a readymade paste easily available in supermarkets. But I still added some fresh lemongrass and curry leaves for added flavors."
Recipe by Elsie Yan AKA Low Carb Recipe Ideas.
INGREDIENTS:
1 packet of Love My Rice
2 whole chicken legs (cut into chunks)
2 stalks of lemongrass 
1 bunch of curry leaves 
200 grams curry chicken paste
500 grams coconut milk
2 cups of water
Salt
Low-carb sweetener, to taste (optional)
DIRECTIONS:

1. Stir fry the lemongrass with some cooking oil until fragrant.
2. Add the curry chicken paste, curry leaves, and chicken. Stir fry until the chicken is half cooked then add coconut milk, water, and seasonings. Simmer until the chicken is cooked.
3. Dish up and serve with the rice.