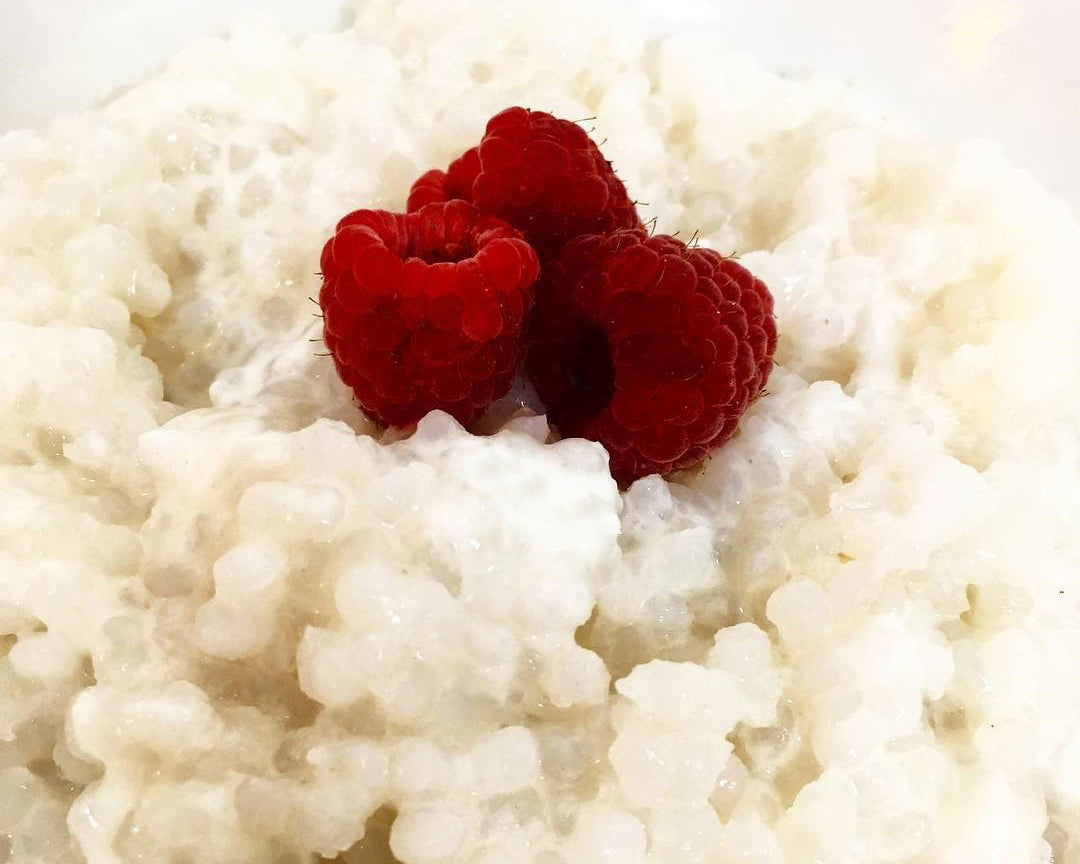 Are you down for dessert? We are! We love the keto-friendly Miracle Rice pudding recipes we get! Our Ambassador Hannah cooked one up, perfect for squashing your cravings! Try it this weekend.
INGREDIENTS:
1/4 c full fat coconut milk
1/2 tsp vanilla extract
Stevia, to taste
1 bag Miracle Rice
Raspberries
DIRECTIONS:
1) Prep Miracle Rice according to instructions on the bag.
2) In a separate small bowl, combine coconut milk, vanilla, and stevia.
3) Pour coconut milk mixture over Miracle Rice and top with raspberries.
4) Enjoy!