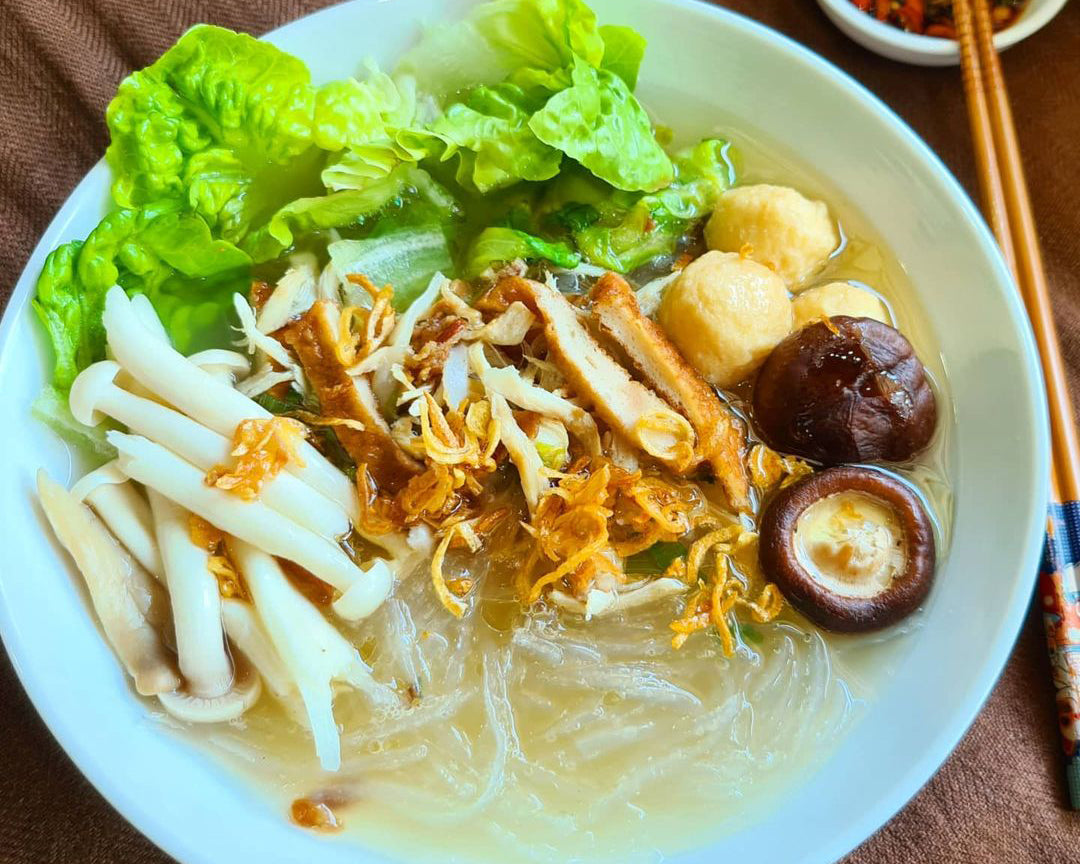 Got some leftover homemade soup stock? Whip up a nice warm bowl of noodles to make a delicious comfort food.
INGREDIENTS:
Miraclenoodle products
1 packet Kanten noodles
Any protein and veggies of choice
Homemade or store bought chicken stock
Salt & Pepper to taste

DIRECTIONS:

1. In a serving bowl, soak the noodles in hot water (not boiling water) for a little while just until softened. Drain and set aside.
2. In a pot, bring the chicken stock to a boil, add ingredients and seasonings to taste.
3. Once the ingredients are cooked, pour over the prepared Kanten noodles and enjoy.