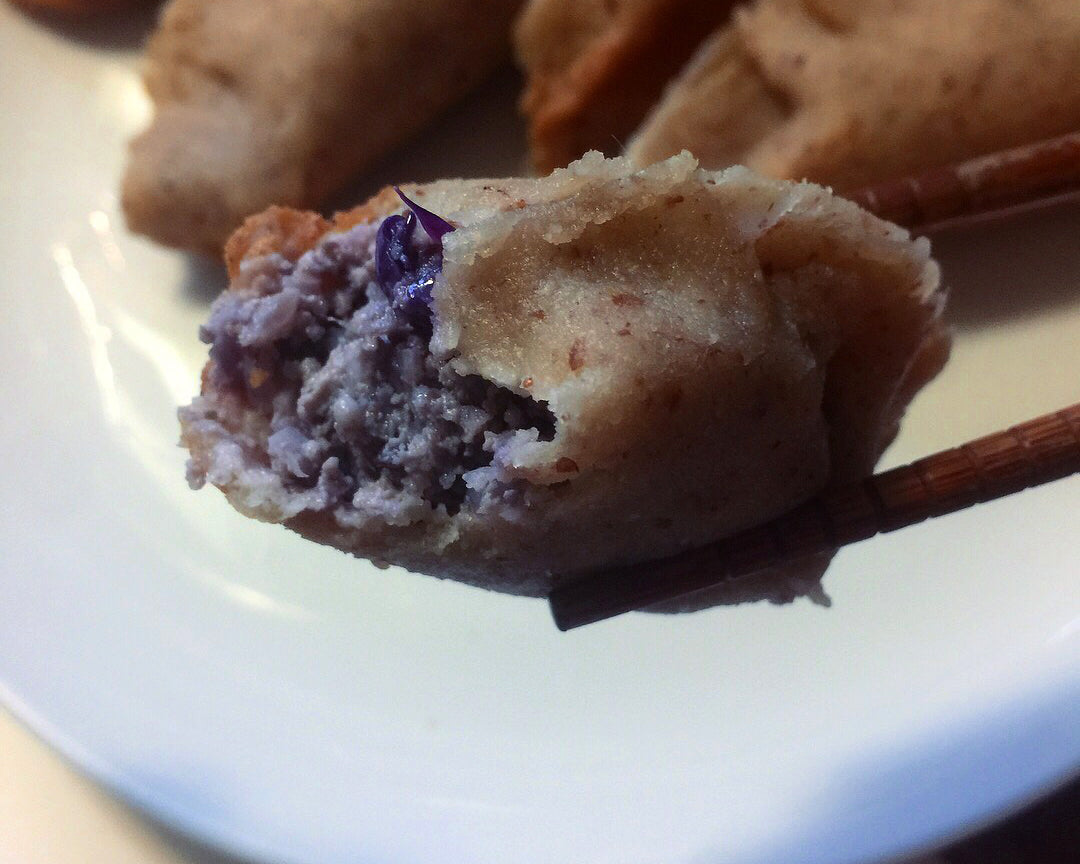 Sylvia Liu is one of our new Ambassadors! Welcome her and check out her great low-carb vegan dumplings! The filling includes our Miracle Noodle Angel Hair - but you could use any of our great pasta options.
"I grew up making dumplings at home and it's so relaxing to make them. These stayed together really well for my first keto version! I modified some non-vegan, keto, and Chinese recipes and came up with these. They aren't folded perfectly but oh well! I want to get them thinner next time and try some different ingredients, but they were still delicious. I also filled some up with Kite Hill cream cheese because of the American in me." 

Recipe by Sylvia Liu AKA @r3laxbear on Instagram


Servings: 18 thick big dumplings or 20-30 small ones, full dough macros:
1400 cal, 50 g protein, 30 g carb, 107 g fat
INGREDIENTS:
DOUGH
2 cups almond flour
1/2 cup coconut flour
4 teaspoons xantham gum
4 teaspoons apple cider vinegar
2 flax eggs
Salt to taste
Water if dry
FILLING
Red cabbage, chopped
Mushrooms, chopped
Miracle Noodle Angel Hair prepared and chopped
Tofu or wtv protein (Beyond Meat beef crumbles are super good)
Sesame oil
Rice vinegar
Bragg's liquid aminos
Salt to taste
DIRECTIONS:
1. Process or chop up filling stuff and mix together. Steam or pan fry a bit before putting into dumplings, making sure filling isn't too wet.
2. Mix the dough batter together and roll out little dough balls.
3. Cut into small tortillas using rings or something round and scoop little filling into the middle.
4. Fold up like a taco and pinch while folding edges.
5. You can store in the fridge while you fold up the rest. By doing this, the dumplings will be more firm.
6. Pan fry until bottoms are a nice brown.
7. Serve with Braggs, ponzu, or hot sauce and enjoy!