Miracle Lemon Saffron Rice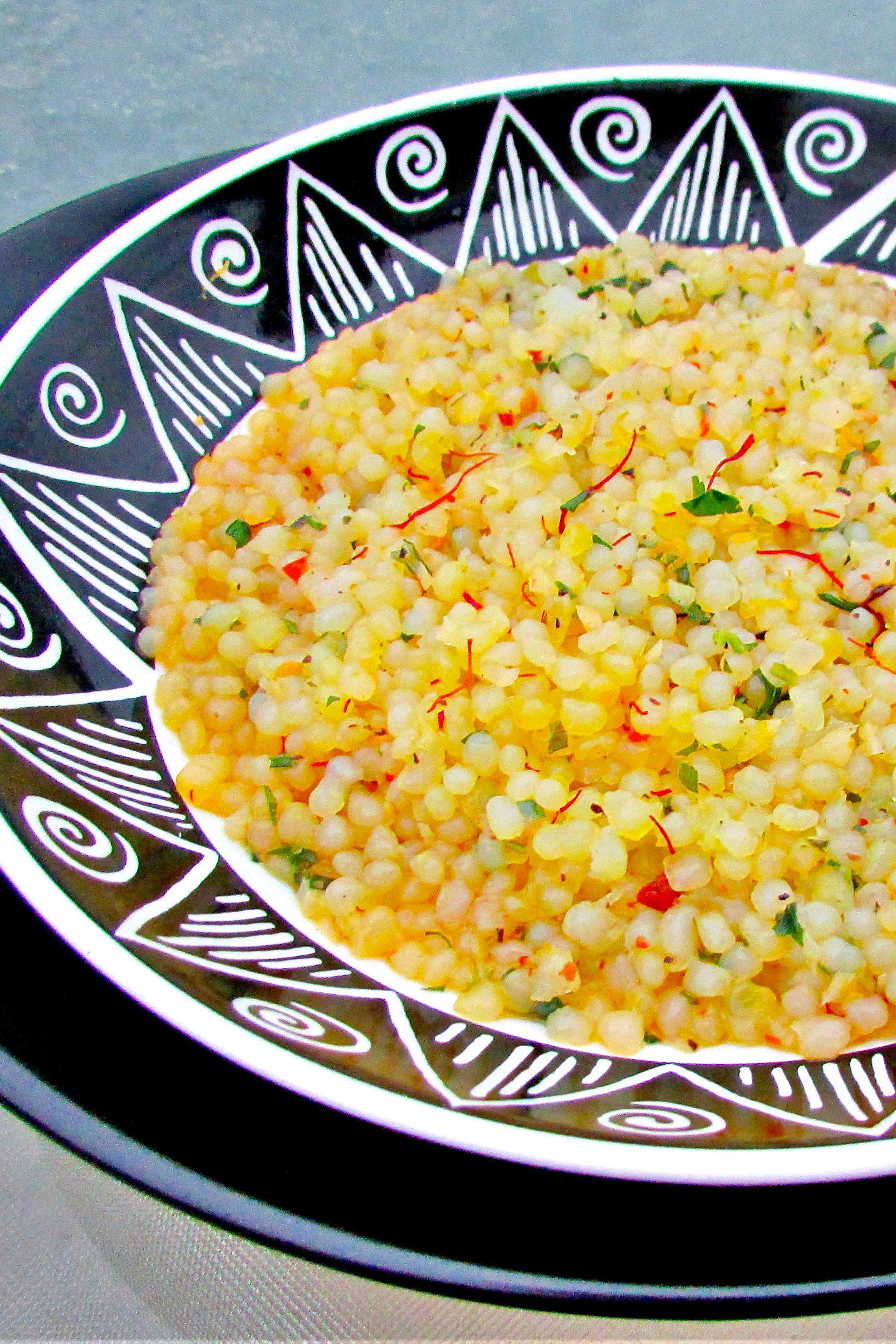 This tangy and delicious recipe comes from Miracle Noodle Ambassador,
! Tangy and tasty, it's a great, fresh addition to your meals!

Serves 2
Ingredients
1 Cup of vegetable stock

1 Pinch good saffron or Turmeric

Lemon juice and zest of one lemon

1/2 Tablespoon extra virgin olive oil


1-2 Garlic clove, minced

1 flat leaf parsley, chopped


3 tablespoons pure sesame oil

8-Ounce bag of Miracle Rice; rinse, cooked and drained

Sea salt, to taste

Cracked pepper, to taste

Red pepper flakes (optional)

Method
Prepare Miracle Rice by rinsing for one minute, boiling for 2 minutes, then drain.

In a sauce pan, add stock, saffron/turmeric, lemon juice and zest, olive oil and garlic.

Simmer ingredients for 5 minutes.


Add sea salt and pepper to taste.