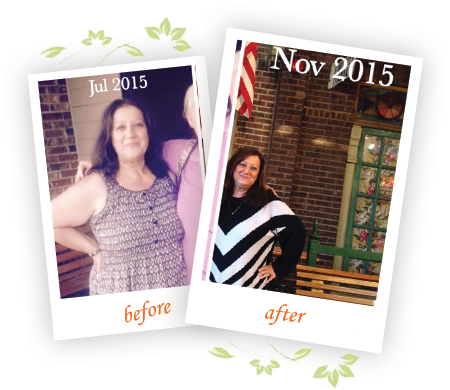 Miracle Noodles work perfectly for my low carb/low sugar diet. Honestly, having given up pasta was hard because I'm a carb addict. But I don't miss regular pasta now thanks to Miracle Noodles!
I use Miracle Noodles as a side dish, stir fry, and when I crave spaghetti and meatballs. People say there's an odor but I don't smell it and they absorb your spices.
I began seriously using Miracle Noodles in September, 2015, and as of the end of November I've lost 12 lbs in just 6 weeks. My A1C (blood glucose) dropped from 7.7 to 6.6 by mid-October. My nutritionist is pleased as is my doctor.
I truly believe it's because of Miracle Noodles and I'm not a compensated spokesperson; I'm a real person who had to eat healthy. Back in May, 2015, I was told I had type 2 diabetes. I was instructed to go on a low carb/low sugar diet but I failed. Back in September was when I met with a nutritionist and started taking it seriously.
I order them through the website and I am on auto delivery.*