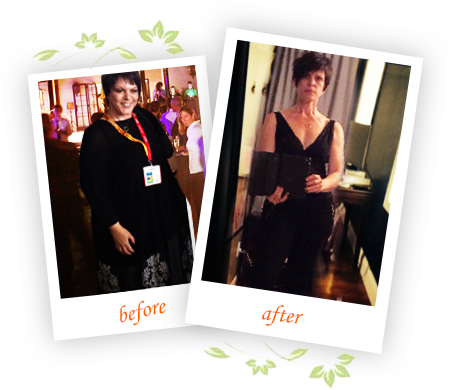 Over 150 pounds lost since 2013! No more cravings for high-carb cereal!
Using these products and making other healthy changes has enabled me to lose over 150 pounds since 2013.
One of the things I missed a lot when I went to low carb was hot cereal. There are a lot of low carb substitutes out there, but they can be pretty caloric, as they rely heavily on nuts.
So I came up with a Miracle Rice version of Cream of Wheat (or as my husband calls it, 'Cream of What').
I put two bags of well-rinsed Miracle Rice into the food processor. I process it for several minutes.
I add a little maple extract and a generous amount of cinnamon.
I heat it in the microwave for two minutes. Sometimes I add a tablespoon of cream. I then garnish it with 100 calories worth of pecans (.5 ounce).
It's unbelievably good, and a great option in those mornings you can't eat another egg or drink another shake.
Thanks for your great products!*