Ben Greenfield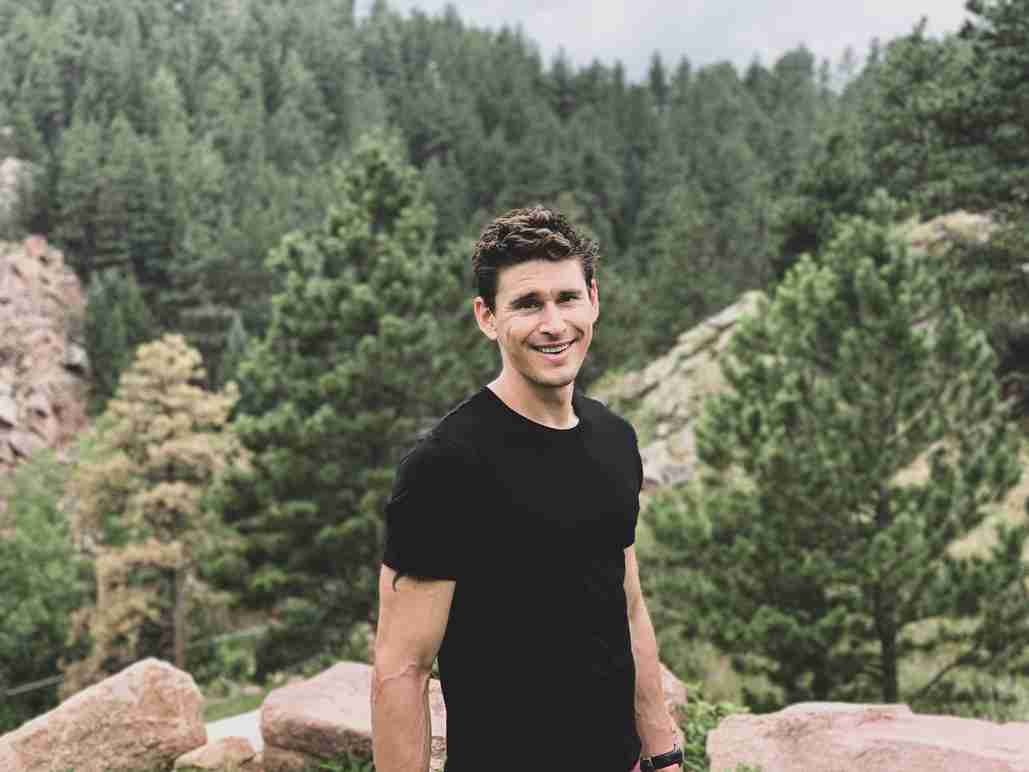 BEN RECOMMENDS...
Fitness Expert Ben Greenfield recommends our range of ultra low-calorie, low-carb and guilt-free noodles, pasta and Ready-to-Eat Meals. They're a staple in his home and a favorite with his twins. With all the health benefits it's easy to see why!
"I won't lie. I love rice and pasta. But the carbohydrate and sugar content is through-the-roof on these staple, comfort foods that used to be a big part of my diet. So instead, I've figured out how to still have everything from spaghetti to sushi to risotto...the Miracle Noodle products! Nearly every day, I have a serving of Miracle Noodles with lunch, and when I have a craving for spaghetti, rice or any other normally carb-rich meal, I instead go straight to the Miracle Noodle section of my pantry, where I can get low to no-calorie, low to no sugar, incredibly satiating natural "pasta-esque" and "rice-esque" treats with none of the deleterious effects of sugar. I couldn't love this stuff more." - Ben
Try out Ben's faves or any of the fantastic Miracle Noodle range with an exclusive 15% discount for Ben's listeners. Use coupon: BEN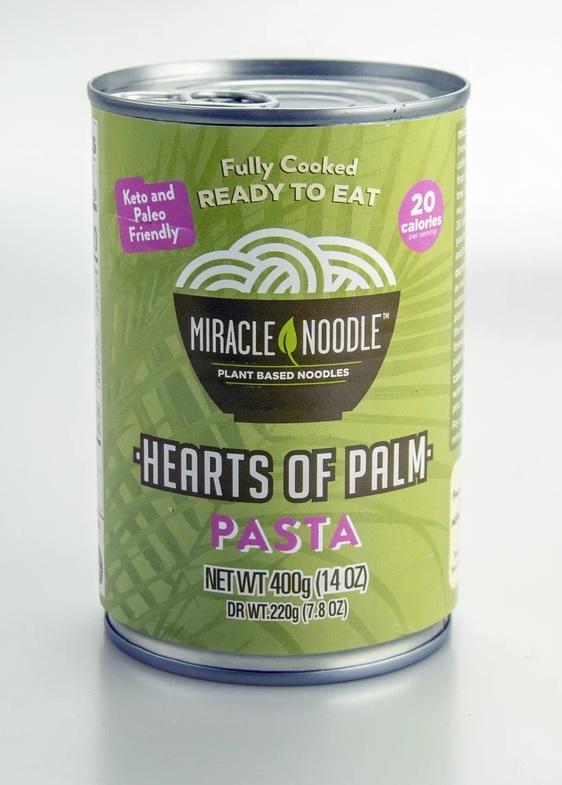 ZERO PREP

Hearts of Palm Pasta is made from the harvested vegetable core of a specific palm tree. Sliced in pasta-like strands, when cooked the right way, it's hard to tell you're not eating pasta. With only 20 calories per serving, 2g net carbs and 1g protein, you can enjoy a wide selection of alternative, healthy and tasty pasta dishes.

THIN AND TEXTURED
With Miracle Noodle Capellini you can still enjoy that "oh so satisfying" thin pasta texture, free from the carbs, calories (and guilt)! This deliciously thin substitute made with the exceptional Konjac yam is spectacular in sauces, soups, and broths — with just the right amount of bite to give you a satisfied and full feeling for hours on end!
PASTA WITHOUT THE CARBS
Miracle Noodle Dry Kanten Pasta is an ancestral food made from nutrient-dense sea vegetables. Produced with traditional Japanese farming methods, we've harnessed their exceptional produce to provide you with a super healthy substitute that's quick and easy to prepare. Just soften the Kanten Pasta in warm water and add to your family's favorite dishes for a no-fuss, filling meal!
CENTURIES-OLD ANCESTRAL FOOD
Shirataki noodles have been a staple of a healthy Japanese diet for centuries, and is believed to contribute to the population's increased longevity.
Made from plants like the Konjac root, the hearts of Palm tree and sea vegetables. 
All of Miracle Noodles products are either zero or low carb, low calorie, gluten-free, soy-free, cholesterol-free, vegan and paleo friendly — so you can enjoy your favorite noodle dishes and stick to your healthy eating plan with ease.
FAST, FLEXIBLE AND FILLING
All of Miracle Noodle's range, especially the Instant Spaghetti, are not only healthy but quick and easy to prepare. In less than a minute, you'll have a filling pasta alternative that works with paleo, keto or any healthy eating plan, and can be used to complete any of your favorite dishes, from salad to stir-fry, and soup to stews.
TAKE 15% OFF YOUR ORDER WITH COUPON CODE: 
BEN
"Super convenient! No refrigeration needed. Open a pack, add to soup after removing from the stove, and that's all the time and effort it takes. Makes any soup much more substantial and satisfying. This is now my favorite noodle."
Ellen H., Verified Buyer of Dry Kanten Pasta
"Delicious and so easy to prepare, just heat and serve! I did not have much time between appointments so it was wonderful to have something healthy to prepare quickly."
Vicky H. Verified Buyer of our Ready-to-Eat Pad Thai
"It's so nice to have an alternative to pasta. I am on Weight Watchers and Miracle Noodle allows me to enjoy spaghetti with no guilt! Thank you for such an awesome product!"
"We have enjoyed our first purchase. Trying to stay clear of carbs is tough enough when you love pasta. This has been a great substitute."
MIRACLE NOODLE HAS BEEN FEATURED IN:
TAKE 15% OFF YOUR ORDER WITH COUPON CODE:

BEN
:|zpendofcontent|: