Cookies & Cream Cookie Cake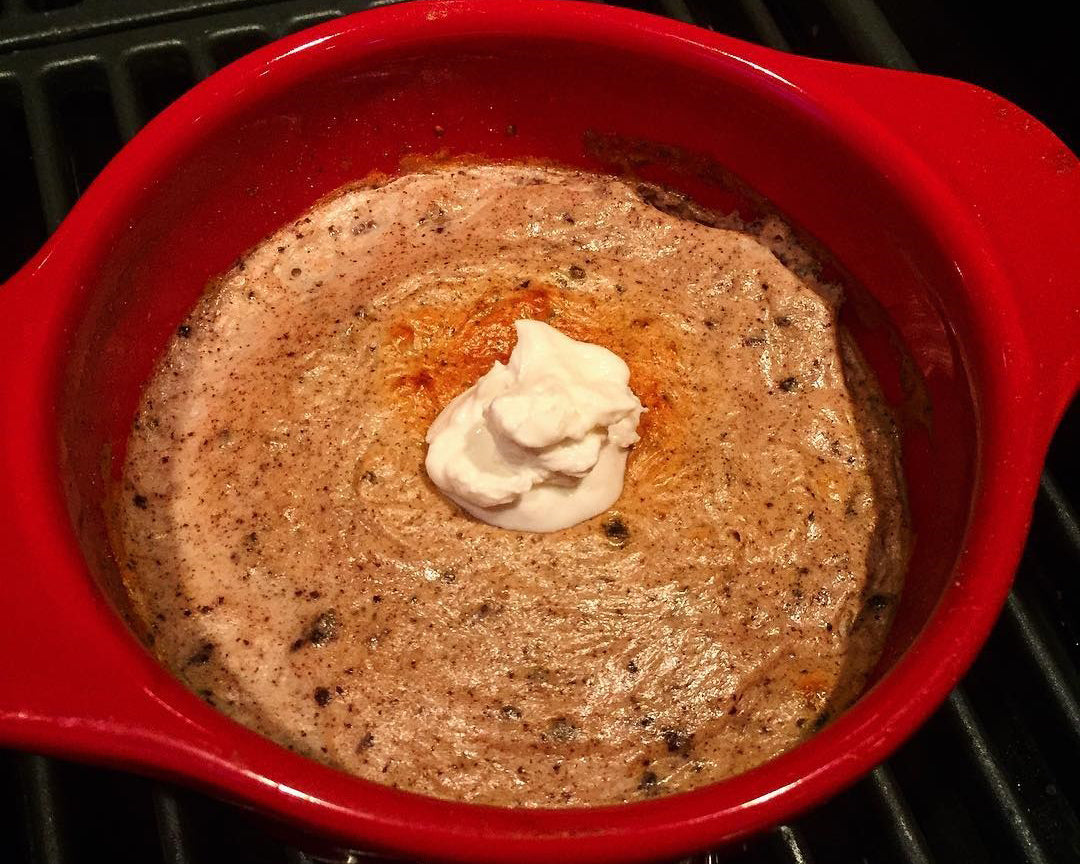 Who doesn't like cookies? Who doesn't like cream? How about this treat made with protein powder, our konjac flour, almond milk and egg whites? It's light, and it's a delight from the healthy genius and Miracle Noodle Ambassador, Jennifer Newman!
Follow for healthy eats and healthy living inspiration at
@nutri_licious_ on Instagram
!
Make this with our Konjac Flour! It's full of fiber and is zero net carbs! A perfect addition to your kitchen!

Cookies & Cream Cookie Cake

"Keeping the protein up with this fall recipe. A skillet-made protein cookie cake to suit all gains and taste needs. I've tried a lot of protein powders, and Quest Nutrition Cookies & Cream takes me back to the kiddo days of downing Oreo Shakes. Give this one a try!"
INGREDIENTS
1 Serving Cookies & Cream Protein Powder from Quest Nutrition
1 Egg White
1/4-1/2 Cup Almond Milk
1/2 Tsp Konjac Powder from Miracle Noodle
DIRECTIONS
Combine all ingredients in an oven safe dish and stir. Bake for 10-15 min at 350.