Sugar-free Strawberry Gummies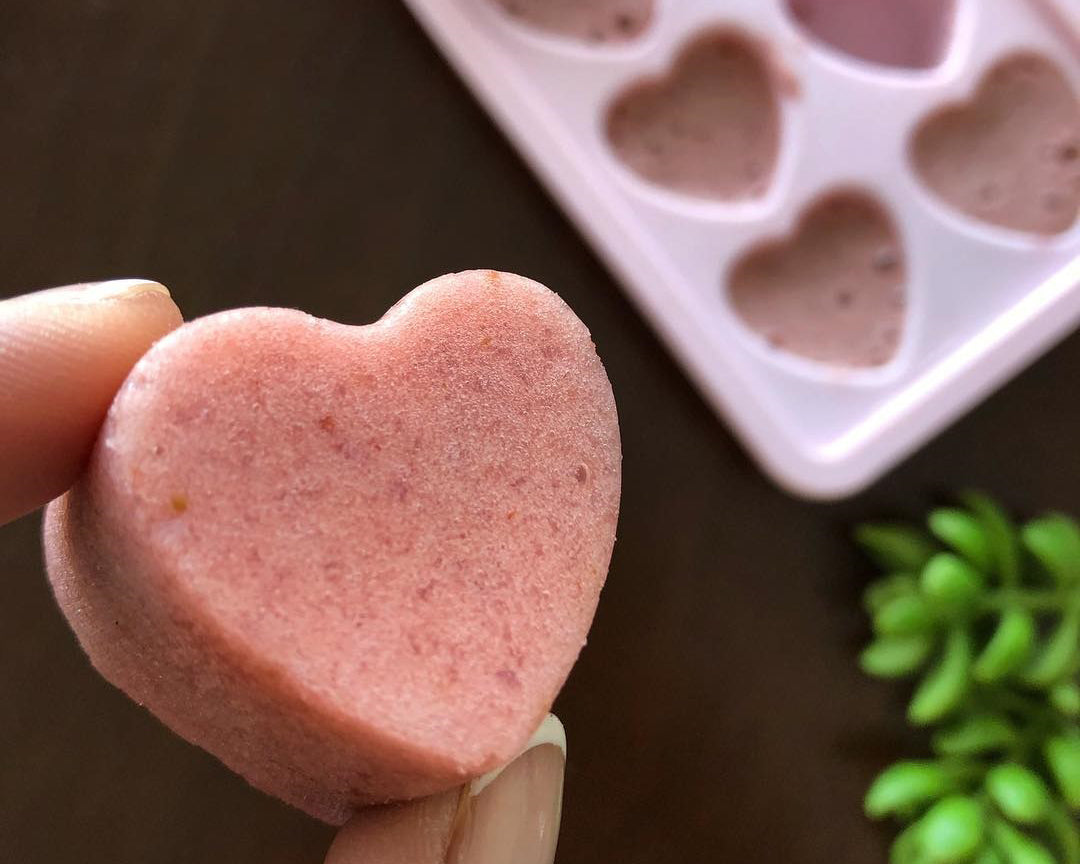 A lot of people show love through cooking in the kitchen. Show them you care with a healthy and delicious, cool treat perfect for summer! Believe it or not, our Ambassador Charlie made these sweet treats with our fettuccini to give the treats substance, fiber, and texture! Coupled with strawberries and stevia, these are a guilt-free tasty sweet!


From @trainingwithcharlie on Instagram:
"Sugar-free strawberry gummies comin' at ya! These babies have a nice tart but sweet flavor

 

from the strawberries. Adjust the sweetness to your preference and even mess around with how firm or soft you like them by adding or decreasing gelatin. Now go forth and experiment!"


INGREDIENTS: 

4 oz frozen strawberries 
8 teaspoons of gelatin 
1/3 cup Miracle Noodle Fettuccini, drained and rinsed 
Liquid stevia to taste (I used 30 drops)
1/3 cup hot water
DIRECTIONS:
1. Rinse Miracle Noodle Fettuccini for one minute, then boil for two. Pat dry and set aside.
2. In a small cup, heat the frozen strawberries in the microwave for 2 minutes.
3. Place strawberries into a food processor with stevia, hot water, and Miracle Noodle Fettuccini. Blend until smooth.
4. On a low speed slowly add the gelatin a little at a time until well combined, and the mixture starts to froth. (Note: if you want the gummies chewier then add more gelatin).
5. Pour the mixture into molds and refrigerate for 1 hour. Once firm, you can pop them out and enjoy!