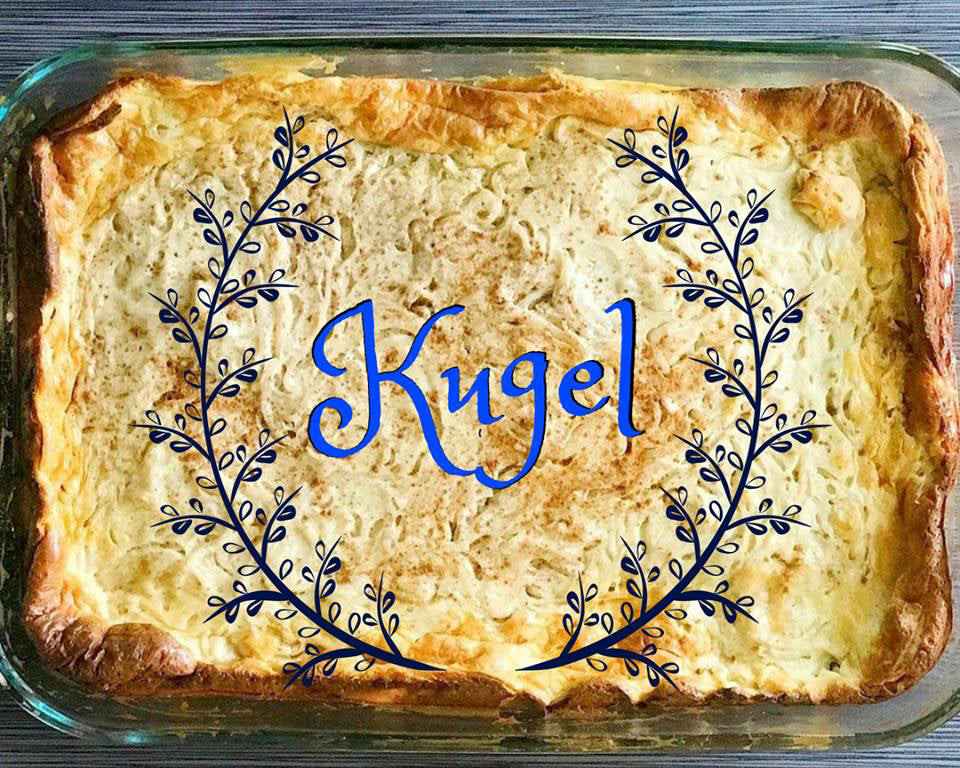 Christine Fox is one of our new Ambassadors! She's making her presence know with this tasty low-carb take on this amazing baked dessert.
"Here's my take on a dish our wonderful neighbor used to make when I was growing up. Kugel! I used Miracle Noodle for the win! It's awesome!" ---
@ketofitgal on Instagram
KetoFitGal's Keto Kugel


INGREDIENTS:

3 packages of Miracle Noodle Spaghetti or Fettuccini
2 packages of cream cheese (full fat)
1/2 stick of full fat butter
1.5 cups of sour cream (full fat)
6 eggs
1 tsp cinnamon

 


2 tbsp powdered stevia
Dash of alcohol-free pure vanilla or vanilla bean

DIRECTIONS:

1. Preheat oven to 350.
2. Grease a 9 x 12 pan with either butter or ghee.

 


3. Rinse Noodles and drain well. Set aside.
4. Beat eggs and set aside. If your butter and cream cheese isn't at room temp, micro for a few seconds.
5. In a mixer, add all ingredients and mix well.
6. Place the noodles in the pan and pour the mixture over them.
7. Sprinkle with cinnamon.
8. Place in oven for 40 min or until done by cake tester. Enjoy!